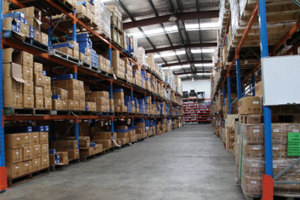 AADi also have a very comprehensive range of Wheel Bearing Hub Units and Wheel Bearing Kits. It is GSP's goal to cover applications for at least 95% of vehicles available globally. AADi supplies these to Australia's leading Bearing Companies. This is proof that GSP's quality is at a very high standard.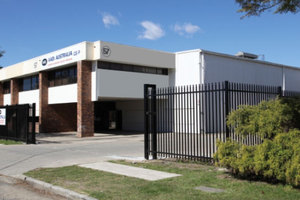 With over 25 year's experience with constant velocity driveline in Australia, AADi really are "The Experts in Constant Velocity Driveline." We are able to provide reliable technical information so that our customers can be assured of excellent customer service at all times.
AADi and GSP engineer's work together to develop a range of Constant Velocity Driveline Products second to none in Australia. Our thorough knowledge and expertise in the industry allows us to design products specifically for Australia's harsh conditions. Where necessary we can also modify original equipment CV component designs to work better and last longer.